3 Collaborative Goals
This is Ben Liang, the Director of Business Development at POPSUP.Global. We recently sent you an email introducing our sales-driven systems, along with our digital marketing services.
I am following up with this personal email to explore a collaboration opportunity with you, with the aim of achieving the following three goals in the next few months.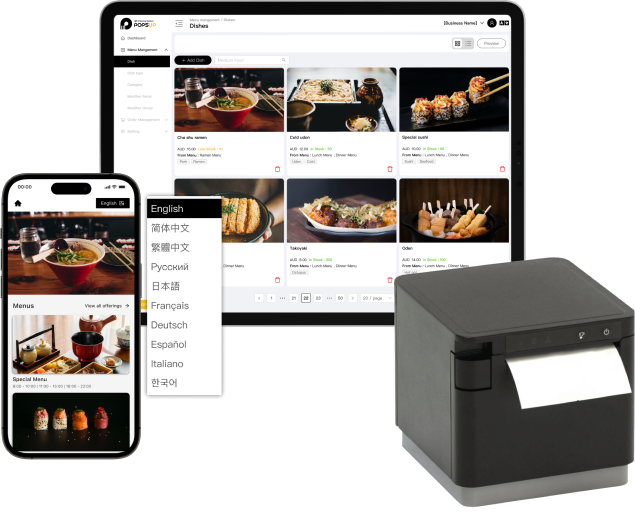 Goal #1: Generate Revenue and Gather Data
We are confident that we can increase revenue per order by at least 20% and collect valuable customer insights as orders flow in (an average of 1,100 emails per month) for your future email and social media campaigns.
Goal #2: Attract More Walk-ins
Promote your selected offerings to all diners in our database and your database as well. We anticipate that 85% of purchases will lead to customers bringing more friends to your shop, resulting in increased on-site consumption. This will also provide another valuable perspective on consumer data.
Goal #3: Harness Customer Insights
Our proven digital campaign approaches have successfully helped clients achieve consistent open rates of 40% or more among their customers, leading to increased repeat business. We are confident that we can achieve these results together with you.